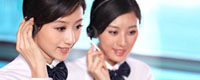 Tel: +86-017898626260
Fax: 0086-05795281781
E-mail: sales@cqoptics.com
Add: 3rd Zone, Gongdatang, Jiangdong Street, Yiwu City, Zhejiang Province 322099 CHN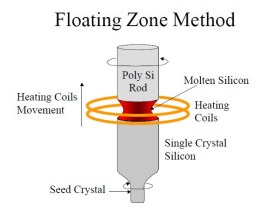 Floating zone method was proposed in the 1950s and soon applied to crystal preparation technology. In the suspension zone melting method, the cylindrical silicon rod is fixed in the vertical direction...
More>>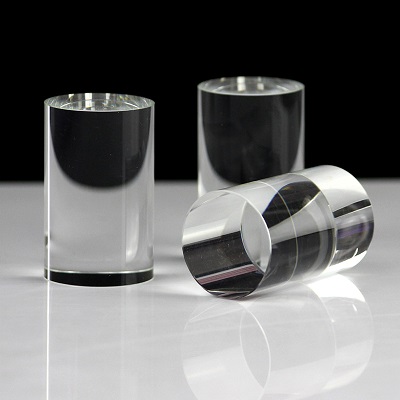 K9 glass is a glass product made of K9 material, which is used in optical coating and other fields....
More>>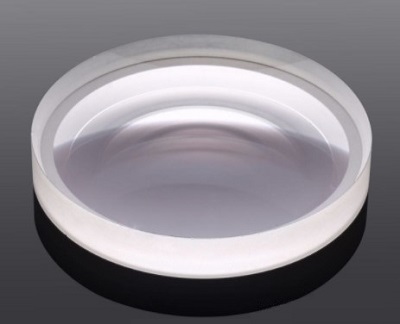 BK7 (K9) glass: it is a common optical and microsystem material. With the rapid development of Optics and microsystem technology, due to its low price and good micromachining performance, the technolo...
More>>
Total: 3
Page: 1 / 1
First
←Previous
Next→
End